Best Psychiatric Hospital in Delhi and Gurgaon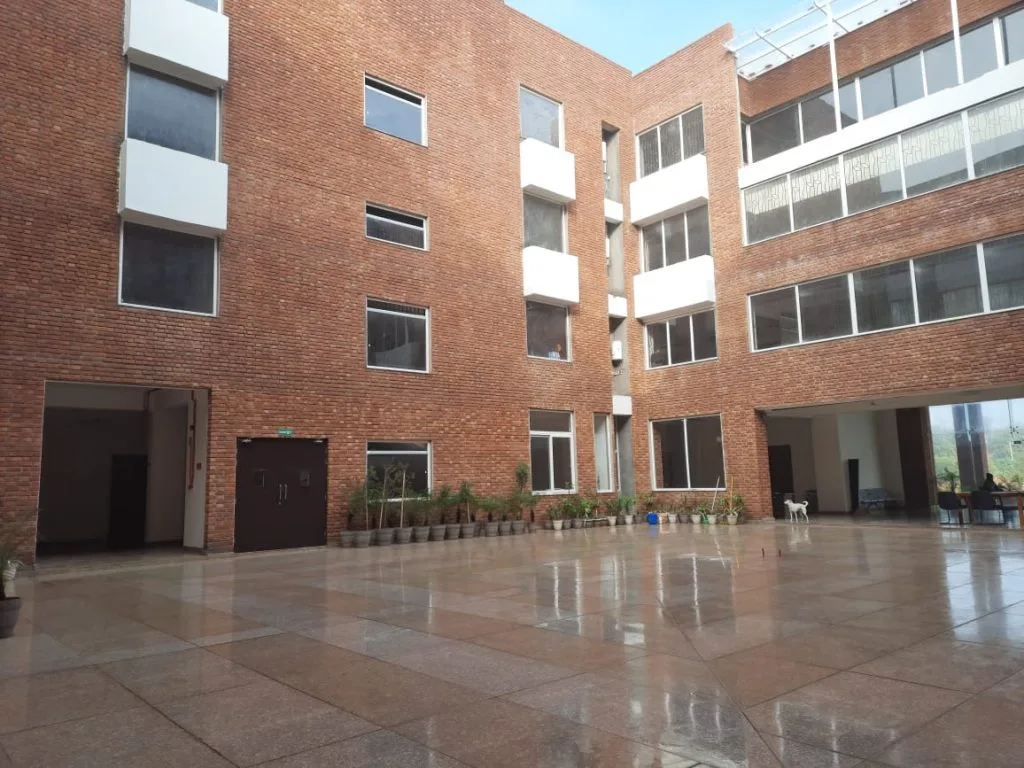 Psychiatric Hospital and Rehabilitation centre in Delhi, Gurgaon and India
Tulasi Healthcare is one of the top private psychiatric hospitals in North India located in Delhi and Gurgaon. We have an excellent track record of providing quality healthcare services for the past 20-plus years.
Our new facility, inaugurated in November 2020, has been spaciously built with state-of-the-art technology, keeping in mind the welfare of the patients. It has a capacity of 100 beds, recreational facilities like gym, sports hall for badminton and cricket, pool, billiards and table tennis tables along with a sports and yoga instructor.
We provide individualized treatment to each and every patient. They are supported by a team of psychologists who are available round-the-clock along with a team of general physicians, nurses and other paramedical staff.
A mini workforce of cleaners ensures that the whole atmosphere is hygienic and the kitchen staff of expert chefs provide nutritious as well as delicious food at regular intervals.
Being a top-notch psychiatric hospital, patients are actively engaged in various activities, both recreational and educational. They are encouraged to follow a healthy daily routine with a set time table. Daily one-on-one counseling sessions with experienced psychologists are conducted for all patients along with periodic family outings and family counseling sessions.
Our psychiatric hospital strives to provide a holistic approach by aiming to resolve mental health issues of the patients as well as interpersonal relationship issues between families and the patients.
For more information please contact us +91-7707070001