Drug Rehab Centre in Gurgaon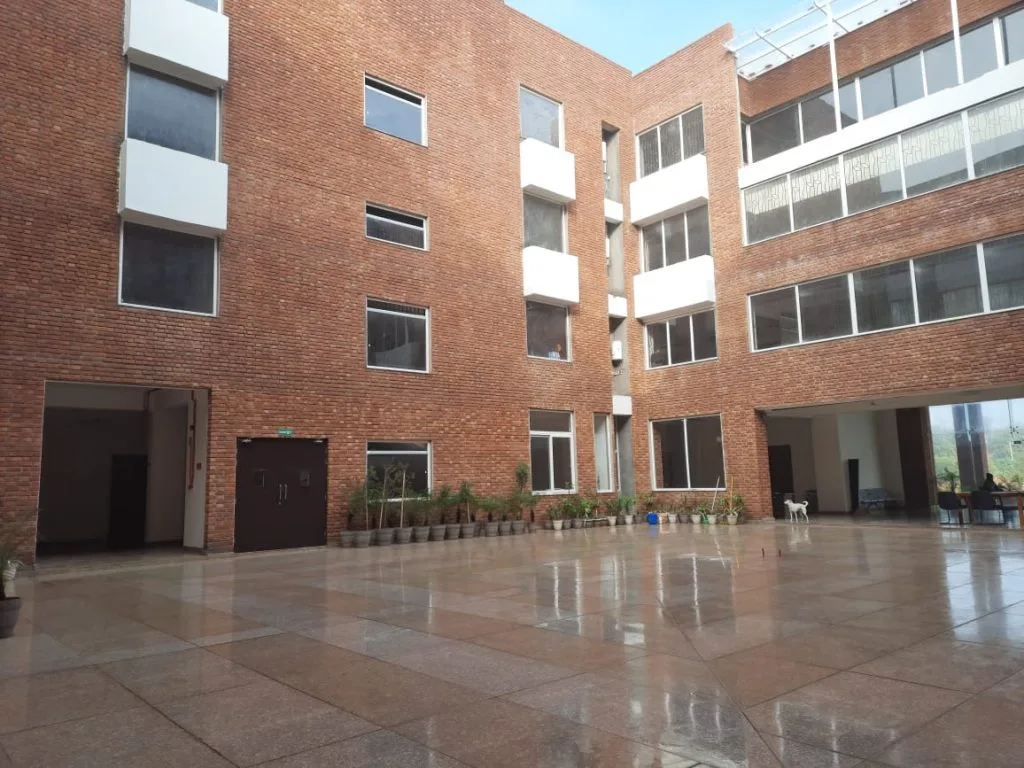 Drug Rehab Centre in Gurgaon
Tulasi Healthcare is the best Rehab Centre in Gurgaon. It is a state-of-the-art facility with a round-the-clock team of expert mental health professionals, medical and paramedical staff.
With a capacity of 125 beds and a provision of an Indoor Stadium it is the largest drug Rehab Centre in Gurgaon. In addition to the above, there is a gym, table tennis, pool and billiards tables A Yoga teacher and sports instructor help patients engage in recreation activities thereby focusing on a holistic treatment.
Regular one-to-one counselling sessions are conducted on a daily basis by experienced psychologists who help psycho educate the patients and help them generate insight about the disease of addiction. They also has them recognise the various triggers and how to deal with them.
Regular 12 step recovery program classes of Alcoholics Anonymous and Narcotics Anonymous are also held at the facility. These provide a solid support system to a person in recovery.
The drug rehab center in Gurgaon has a team of more than 8 full time psychiatrists who supervise the medication plan of the patients and health them transition from withdrawal stage to fully functional capacity.